Work with us
We are looking for professionals to join our team who are as excited as we are to help build the platform that allows creators to produce and sell online educational products.
Open Positions
Full Stack Dev
Workplace

Part time - Remote
Product Marketing Specialist
Workplace

Part time - Remote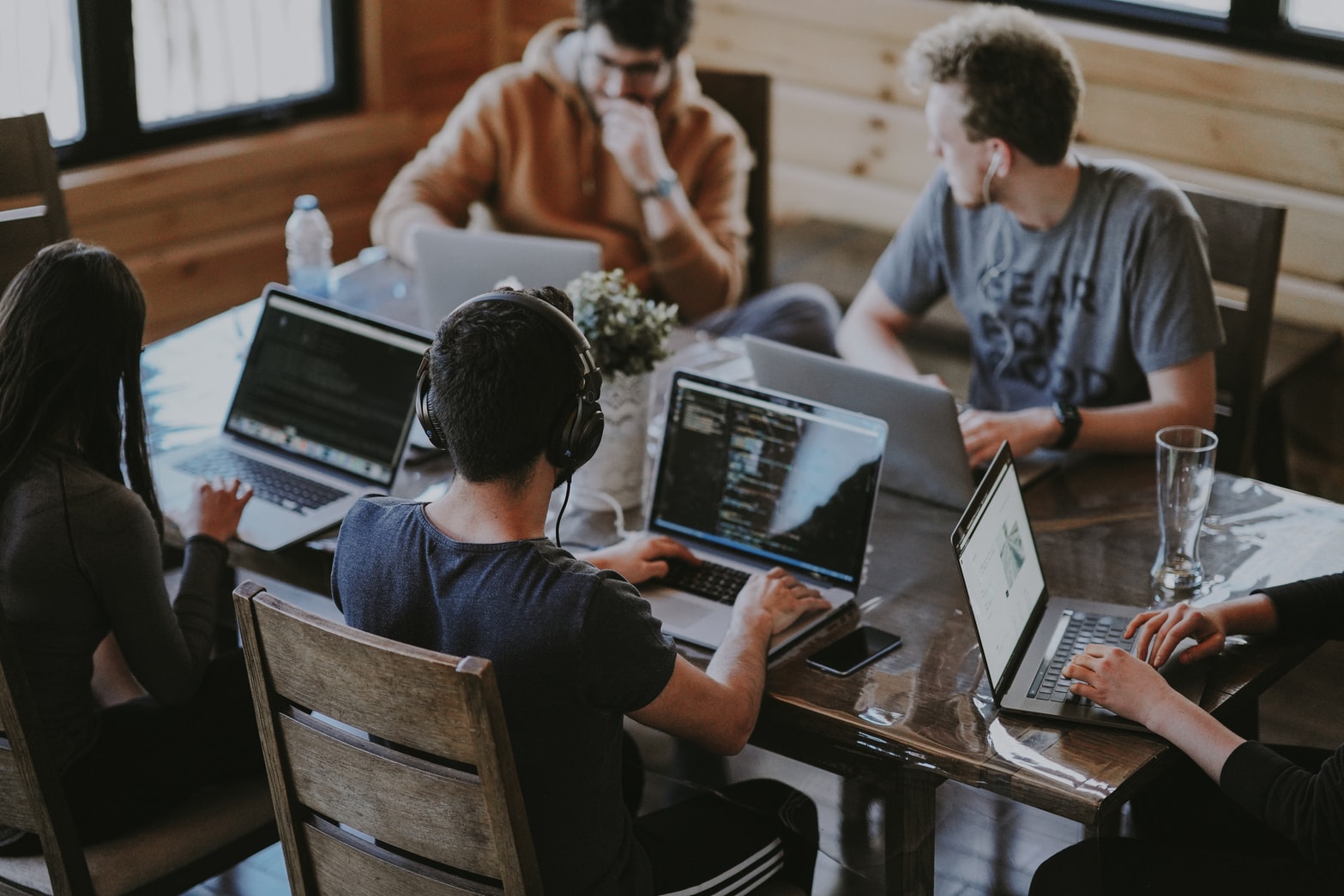 Work with us
Our Believes
We believe in the power of the people to make great things. We exist to help people with exceptional skills and knowledge stand out and succeed. We create a modern platform that enables people to build and sell online educational products and interact with their audience.
We pursue all of our actions with the following three statements in mind:
Customers are first. Understanding what our customer's needs and desires are is critical to developing a great product.
Work/life balance. We put people first and business after. We believe it is essential to both work and play hard. We love our job but think work and life balance is a must in our lives.
We are always learning. We are a small but growing company with a desire to do great things and thrive to achieve results through creativity. We strive to learn new things, and every project is an opportunity for us to grow.
Working at Senseily
Because our team distributed to different geographical locations, we believe in remote work to do business. At Senseily, we do most of our work that way. By doing that, it allows us to find talent all around the globe. We are building a cheerful, light and fun work environment with flexible schedules so that our team can focus on making great products.
We are always on the look for new talent.
Even if we don't have any open positions at the moment, if you are interested in Senseily's culture, please send us your CV. We are always open to working with great professionals that strive to build exceptional products.