Create high-quality online courses
Create and sell online courses with ease. We do all the heavy lifting so you can focus on producing quality content. Upload unlimited HQ videos to make your lessons look great. Customize your course curriculum to fit the requirements of your program structure. Complement course lessons with notes and additional resources in the form of hyperlinks or downloadable attachments.
Customize your School and course pages to fit your brand. Make use of the custom pricing features to create flexible pricing options to meet your needs.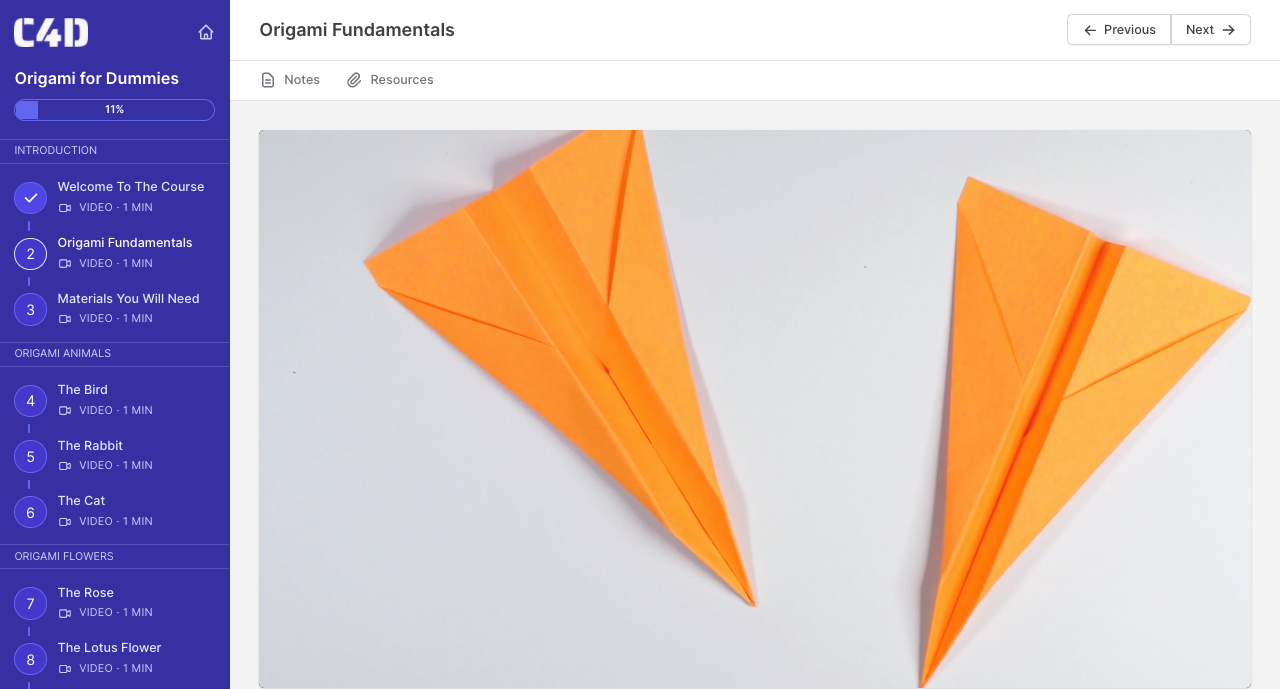 Boost revenue with 1-on-1 lessons
Students are usually inclined to value comments or feedback coming from the people they follow. Private 1-on-1 lessons are a fantastic upselling resource. With this feature, you can increase your income by selling private individual lessons to your audience. Create multiple 1-on-1 lesson types and set a title, duration, description, price, and you are good to go. Plus, you can also specify different time schedules to fit your agenda. Your students will then have the option to buy these lessons from their student panel.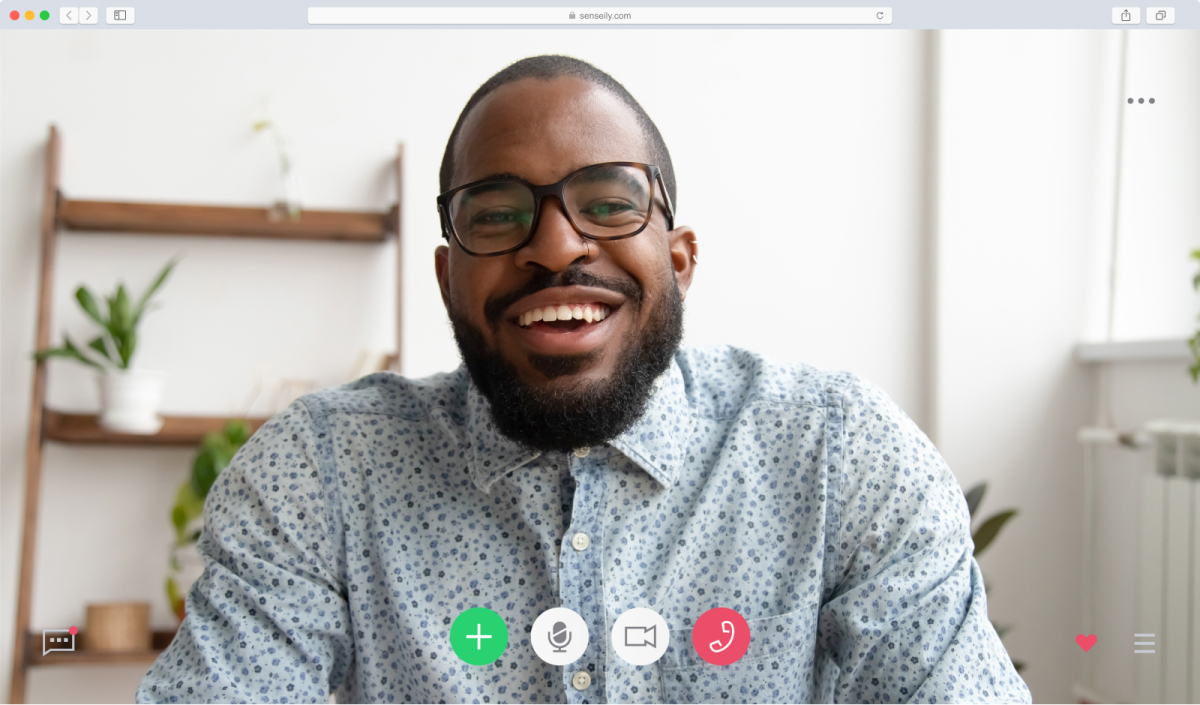 Host webinars that convert
There is proof that live content produces great engagement results among audiences. With the webinars feature, you can engage with your audience live. You will be able to join your audience in real-time presentations. Webinars include students' option to communicate via chat to make comments or ask any questions regarding the lesson.
This feature is helpful to interact with the audience and generate extra sales.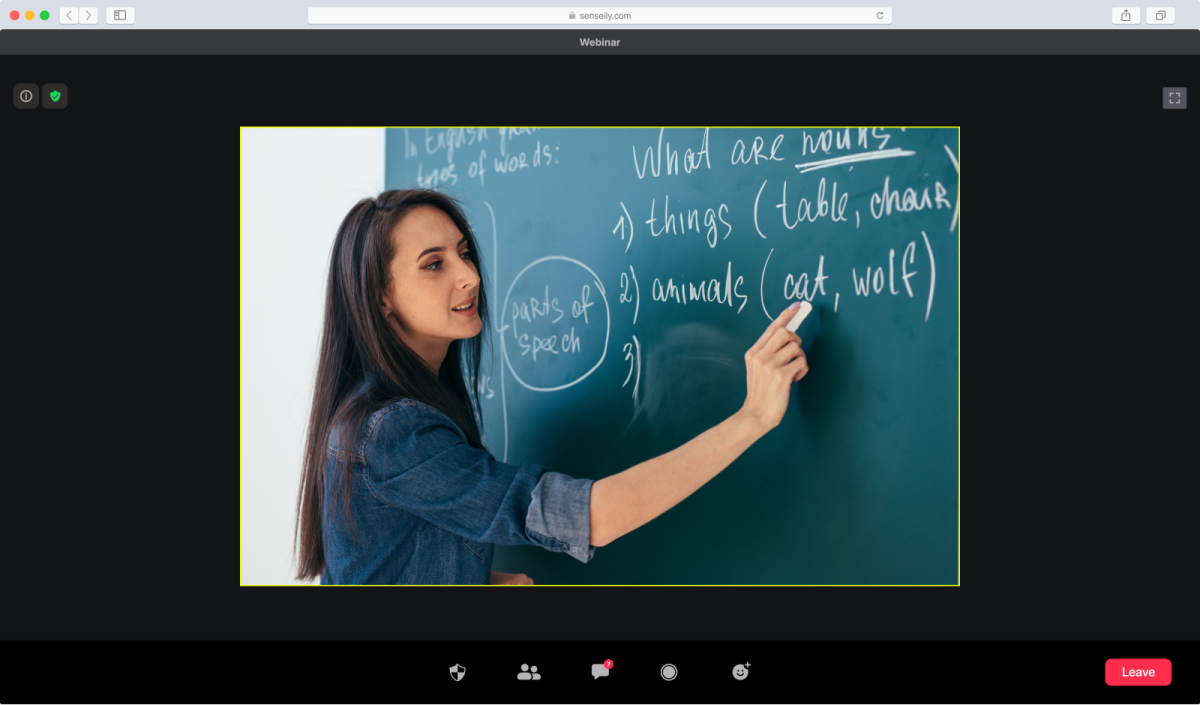 You create the content; we do everything else.
Senseily is a platform created for and by online course makers designed to increase conversion rates and boost sales.
Unlimited Everything
All plans include unlimited courses, hosting, students and 1-on-1 sessions.
Make It Yours
Customize sales pages, pricing plans, branding and use your own domain.
No Hidden Fees
We won't charge you any commission fee on the online courses you sell.
Security First
We use SSL certificates and secure payment technologies to keep your data safe.
Easy to Use
We do all the heavy lifting so you can start selling your knowledge in minutes.
24/7 Support
Our team will respond to all your needs and requests with celerity.
We Love Feedback
We are constantly developing what our customers need. Feel free to send us any feature requests.
Growing Fast
We are shipping new features every week. Subscribe now and enjoy the lowest price for ever.
Try it 14 days for free.
No credit card required.